STORE
Someday we dream of this page teeming with 7" singles, wiggy tee-shirts, and band-logo belt buckles. But for now, you'll have to make due with EXCELLENT MUSIC available at some of the finest online vendors...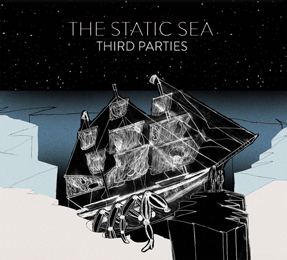 The Static Sea : THIRD PARTIES
Coming May 29th! But for now, tide yourself over by having a listen to The Static Sea's brilliant eponymous EP from 2011! Enjoy...
The Thousand Pities : BELIEVE IN SOUND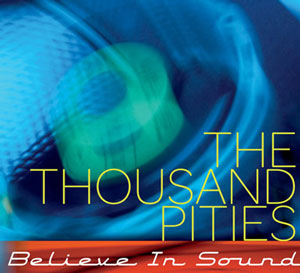 Click on your music purveyor of choice...
iTunes
Download available
CD Baby
CD and download available
AmazonMP3
Download available - CD also available!