Music For An OverPopulated planet...
In OverPop News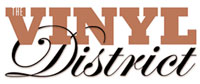 Matt Davis of The Thousand Pities takes a stroll down his memory lane of LPs and 45s. See how KISS, bubblegum music, WWII battlefield recordings, and LONDON CALLING can get mashed up in one soul's ears, heart, mind, and soul... Read the article...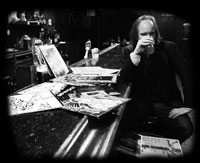 OUT NOW! The Static Sea's THIRD PARTIES!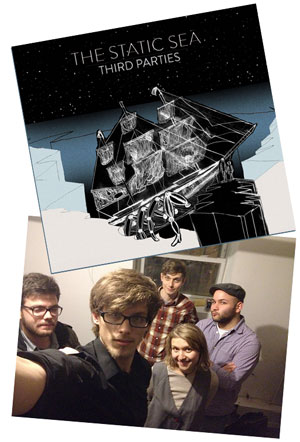 The full-length debut from Jersey City's The Static Sea, THIRD PARTIES is packed with melody, melancholy, and a swirl of rhythm and textures. Go get your MP3s or CD now!
Below, OverPop honcho Billy Donohue and Static Sea singer/guitarist Jimmy Francis uncork the good stuff in the label's posh offices.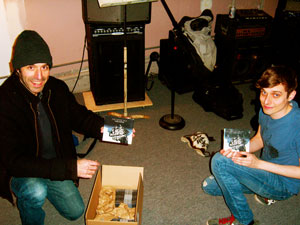 RELATED: The Static Sea Website | Press Release